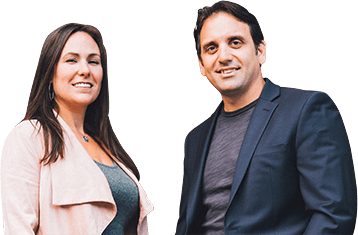 Suzanne DiMeco
Co-Owner & Property Manager
Leland DiMeco
Co-Owner & Principal Broker
Welcome to Boston Green Realty: Seaport District
If you are buying or selling real estate in Greater Boston, you need someone who has industry knowledge that runs deep in the streets of Boston. We are located in the heart of Boston's Seaport District, a strategic location allowing us to reach clients throughout Greater Boston's individual neighborhoods.
Boston Green Realty has been a full-service real estate agency for nearly twenty years, with owners born and raised in Boston. We have that Boston-Strong mentality and real estate savviness to get the deal done right, the first time, keeping the process real and honest for our clients. You want us on your side, guiding and negotiating to ultimately win the best deal possible.
Boston Green Realty is a one-stop shop for all things real estate, from brokerage services, to property management, to investment and development opportunities. Whether you're looking to buy, sell, or invest, we have the resources and expertise you need. We do all this while having some laughs and staying wicked cool about it.
If you want a Boston-Strong agency, with professionals who have your back, you found us, Boston's premiere Realtors–Boston Green Realty.
Leland DiMeco & Suzanne Joy
Have questions about green products or services? Or what you can do to green your next big move?
That's why we created this interactive way for clients to get an answer quick!
Below is a submission form that you can use to submit your question, please allow a day or two to receive the answers. Some questions may involve research or additional resources to come up with the correct answer. Or if you prefer, you can simply give us a call!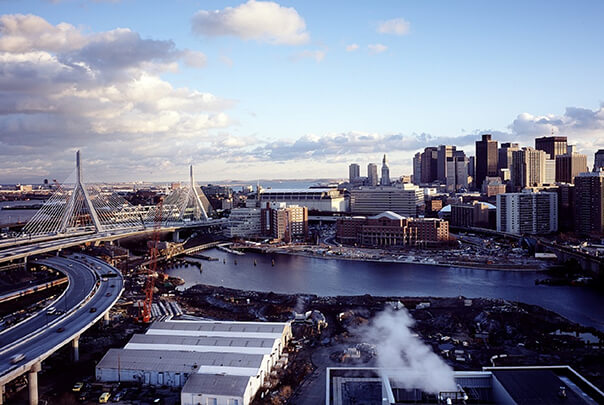 Boston Green
Realty Reviews
Leland was outstanding, professional and realistic in every regard. He is the agent to work with!!
Dedicated, responsive and professional! Leland is a stellar agent. Highly recommended.
A true professional, always returned calls promptly and he made things happen on my schedule and timeframe. I give him a 10+
I recommend Leland to anyone who wants a super knowledgeable broker. The property I bought was actually one that originally, I did not want to see but Leland encouraged me to look at it and it ended up being the perfect one! He is always easily reachable and has a nice happy attitude.
Leland is very knowledgeable and listens to and respects his clients' needs.
Customer withheld address Medford, MA 02155 I highly recommend Leland. He returns calls quickly, VERY responsive, always available and extremely professional. I have already recommended him to some of my close friends.
Leland is a great real estate agent. He really knows what he is doing. I am very grateful to Leland and have been recommended him to my friends as a real estate agent since I met him.