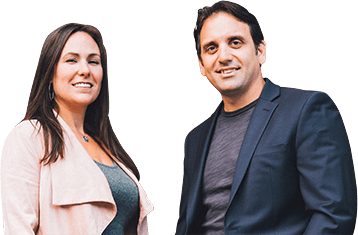 Suzanne DiMeco
Co-Owner & Property Manager
Leland DiMeco
Co-Owner & Principal Broker
Welcome to Boston Green Realty: Seaport District
Since 2003 Boston Green Realty (BGR) has consistently provided clients with a full service real estate investment, management and sales partnership. Over the past 20 years, national real estate brokerages have swept away almost all independent Boston based brokerages, meanwhile BGR has grown into every sector of the residential real estate market! We have done this by ensuring our clients receive a holistic and comprehensive business investment. Being one of the only full service independent real estate brokerages we offer our clients an unparalleled understanding of both the Boston marketplace, real estate players as well as the flexibility to meet the needs of our clients.
Cofounders Leland and Suzanne explain, "when you manage the rental/leasing business in a city that hosts over 150,000 college students per year and more teaching hospitals than any other city in America you really understand the intricacies and differences that drive the residential sales in the Boston marketplace. We have yet to see a national brokerage company that gets this and frankly has the reach and capability to manage business the way that we do!"
We Sell, Rent, Manage, Invest & Develop in our great city of Boston!
Our Mission:
Meet and exceed the needs of our client's real estate goals by providing a comprehensive assessment and or management execution and in doing this always deliver the best possible price to our clients.
Our Vision:
Continue to be Boston's Best Independent Real Estate Brokerage and Property Management Firm, that strives to implement sustainable and ecologically responsible business practices whenever possible.
Leland DiMeco & Suzanne Joy
Have questions about green products or services? Or what you can do to green your next big move?
That's why we created this interactive way for clients to get an answer quick!
Below is a submission form that you can use to submit your question, please allow a day or two to receive the answers. Some questions may involve research or additional resources to come up with the correct answer. Or if you prefer, you can simply give us a call!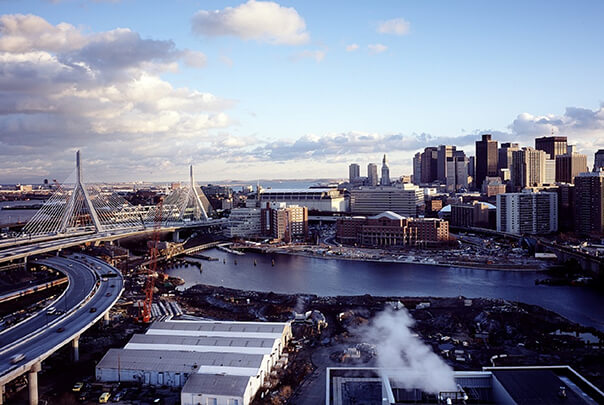 Boston Green
Realty Reviews
Leland was outstanding, professional and realistic in every regard. He is the agent to work with!!
Dedicated, responsive and professional! Leland is a stellar agent. Highly recommended.
A true professional, always returned calls promptly and he made things happen on my schedule and timeframe. I give him a 10+
I recommend Leland to anyone who wants a super knowledgeable broker. The property I bought was actually one that originally, I did not want to see but Leland encouraged me to look at it and it ended up being the perfect one! He is always easily reachable and has a nice happy attitude.
Leland is very knowledgeable and listens to and respects his clients' needs.
Customer withheld address Medford, MA 02155 I highly recommend Leland. He returns calls quickly, VERY responsive, always available and extremely professional. I have already recommended him to some of my close friends.
Leland is a great real estate agent. He really knows what he is doing. I am very grateful to Leland and have been recommended him to my friends as a real estate agent since I met him.