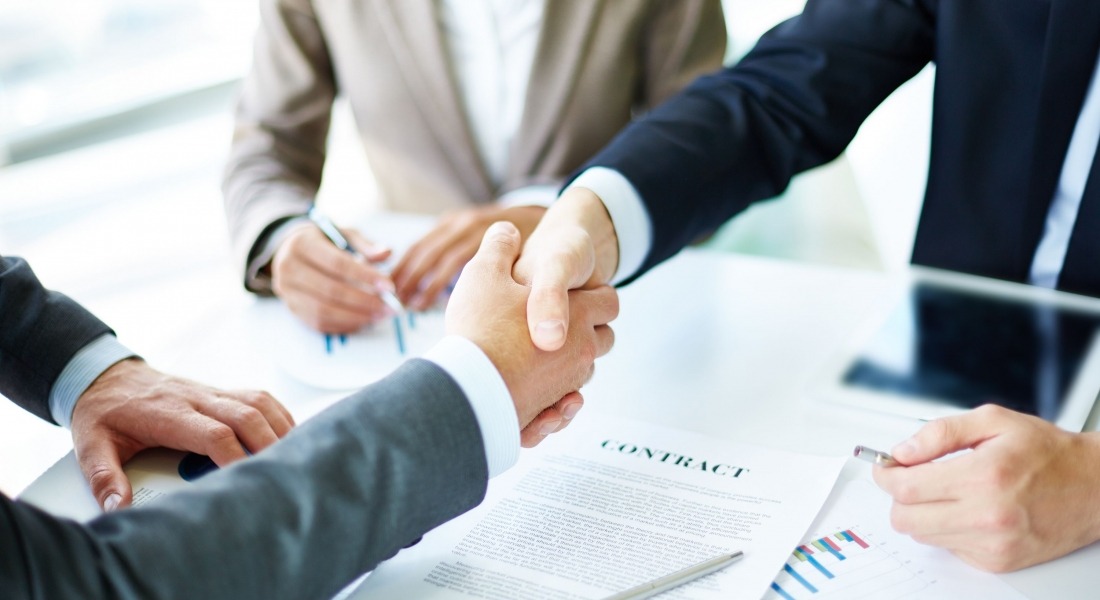 BGR is in a unique position where we can offer of carrying the cost of construction while you carry the cost of the asset. If you currently own a building or property but lack the funds or financial ability to qualify for a construction loan we can help. BGR is seeking partnerships with property owners that are interested in selling but want to renovate it before, to maximize resale value. BGR will front the entire cost of permitting and construction of your property and will wait until the project is sold before collecting on that investment. As a team, with you, we can work together to create a plan of action, with a timeline, budget, and design that will be realistic and successful. Our brokerage department will create all the marketing material for pre-sales and MLS exposure. Communication, transparency, and commitment will bring success and a win-win result.
Crowdfunding Opportunities – We are offering on specific development projects the opportunity to become a silent investor. What is Crowdfunding? Crowdfunding is a new real estate investment trust that allows anyone within the U.S. to easily invest in a real estate portfolio. This allows individuals to directly invest in any type of development projects such as apartment buildings, condo projects or even hotels. We don't do any hotels but we certainly come across deals that make sense on projects in the Metro Boston area. There are no limit on how much you can invest or how many individuals that can be involved.
The only limitation is the total amount of budget for the specific project in hand. Once that number has been met, the ability to invest is over until the next project comes around. Each project that we offer will have a projected timeline, capitalization rate, and your projected ROI. BGR only finds projects that make sense and provide the least amount of risk to the investor. We know how to find the right deals to bring to the table.