Properties Currently Under Management
If you own real estate in Greater Boston, you need a management company who has the Boston-Strong street experience and industry knowledge to be able to deliver proven results on-time, on budget and with happy tenants (for the most part!).
Boston Green Realty has been a full-service real estate agency for nearly twenty years. Our industry knowledge runs deep and we have the real estate savviness to get the deal/job done right, the first time, while keeping the process real and honest for our clients.
Boston Green Realty is a one-stop shop for all things real estate, from brokerage services, to property management, to construction/renovation projects. Whether you're looking to buy and hold or buy and renovate, we have the team and expertise you need to get it done right. We do all this while having some laughs and staying wicked cool about it.
So if you want a Boston-Strong agency, with professionals who have your back, you found us, Boston's wicked cool real estate office, Boston Green Realty.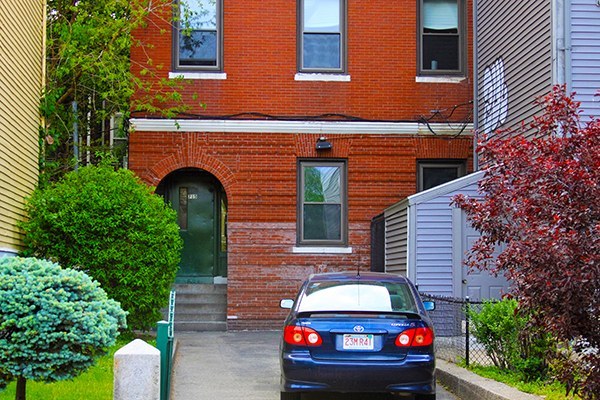 715 Parker Street Boston Ma.
74 Spring Park Ave. Jamaica Plain, Ma.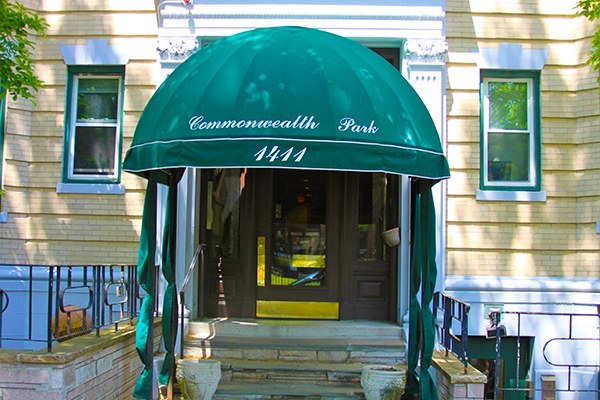 1411 Commonwealth Ave. Brighton Ma.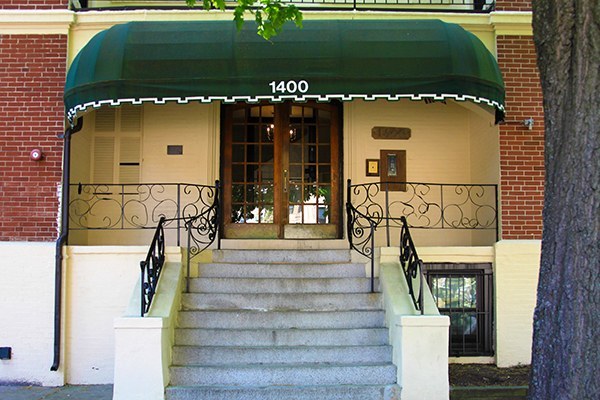 1411 Commonwealth Ave. Brighton Ma.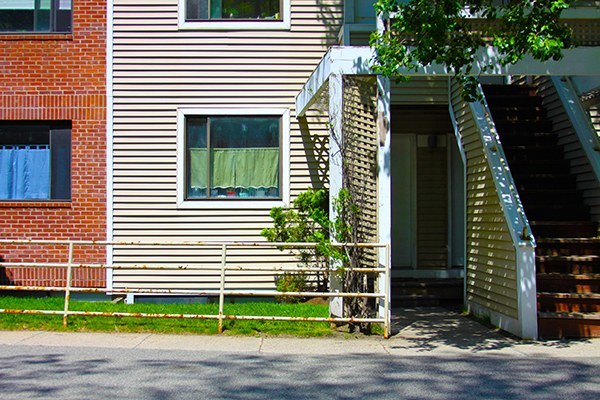 190 Allston Street Allston Ma.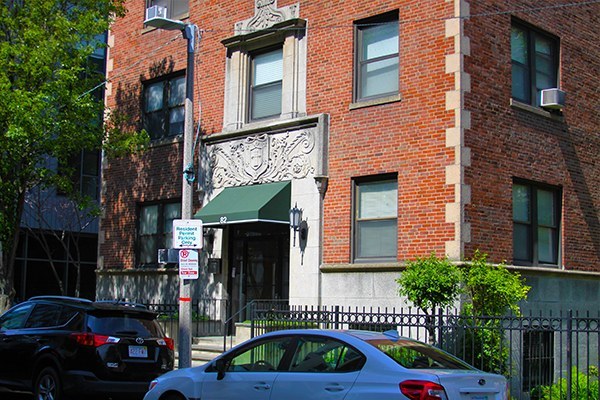 82 Jersey St. Allston Ma.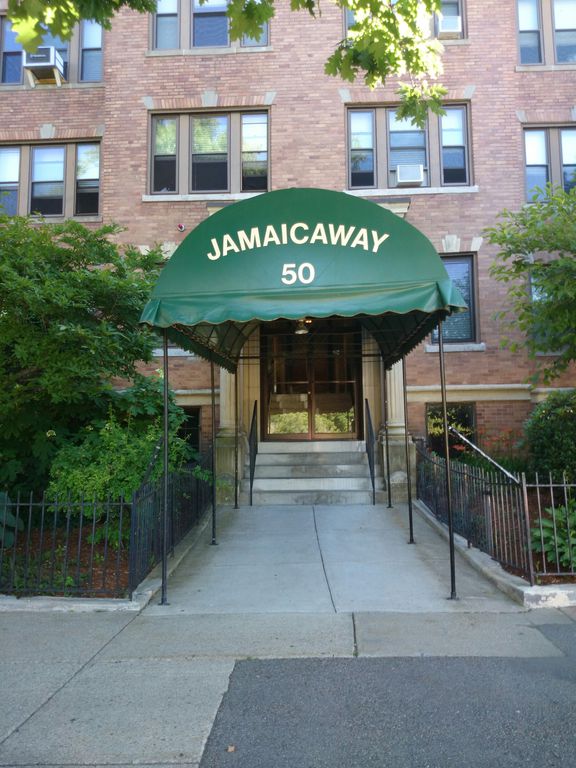 50 Jamaicaway Jamaica Plain Ma.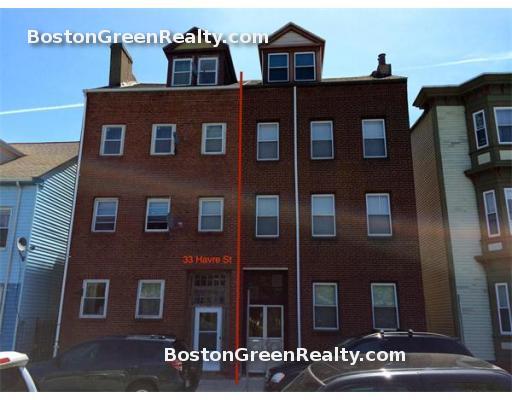 33 Havre St. East Boston Ma.
59 Prince St Brookline Ma.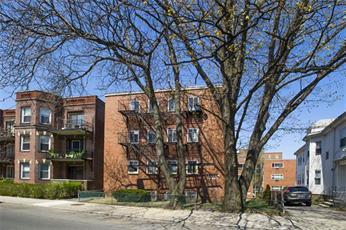 200 Kelton St Allston Ma.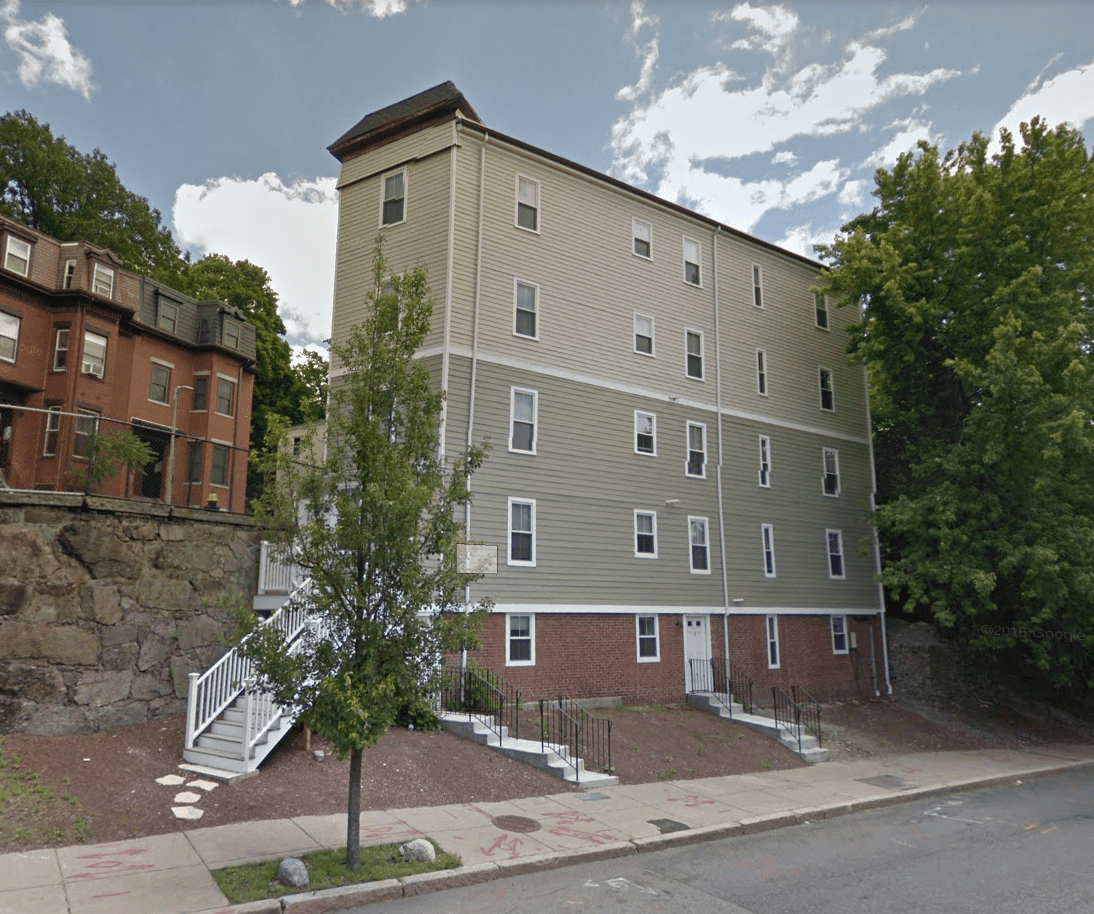 140 Marcella St Fort Hill - Boston, Ma.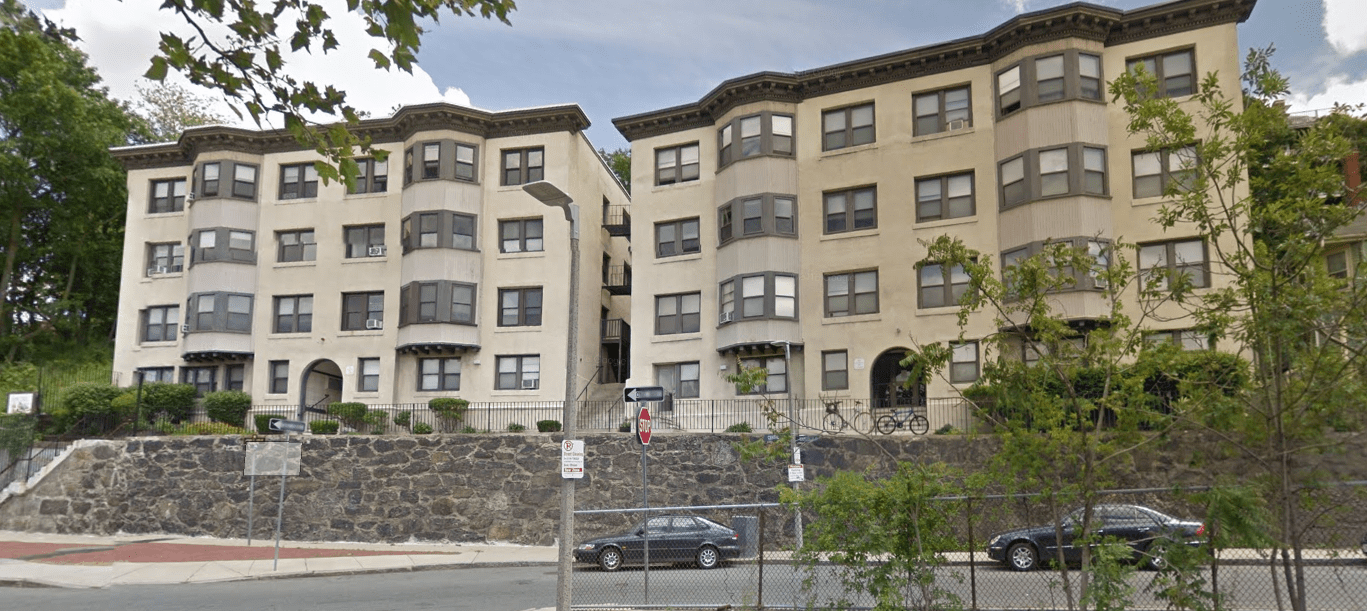 1-2 Centre Street Terrace Fort Hill - Boston, Ma.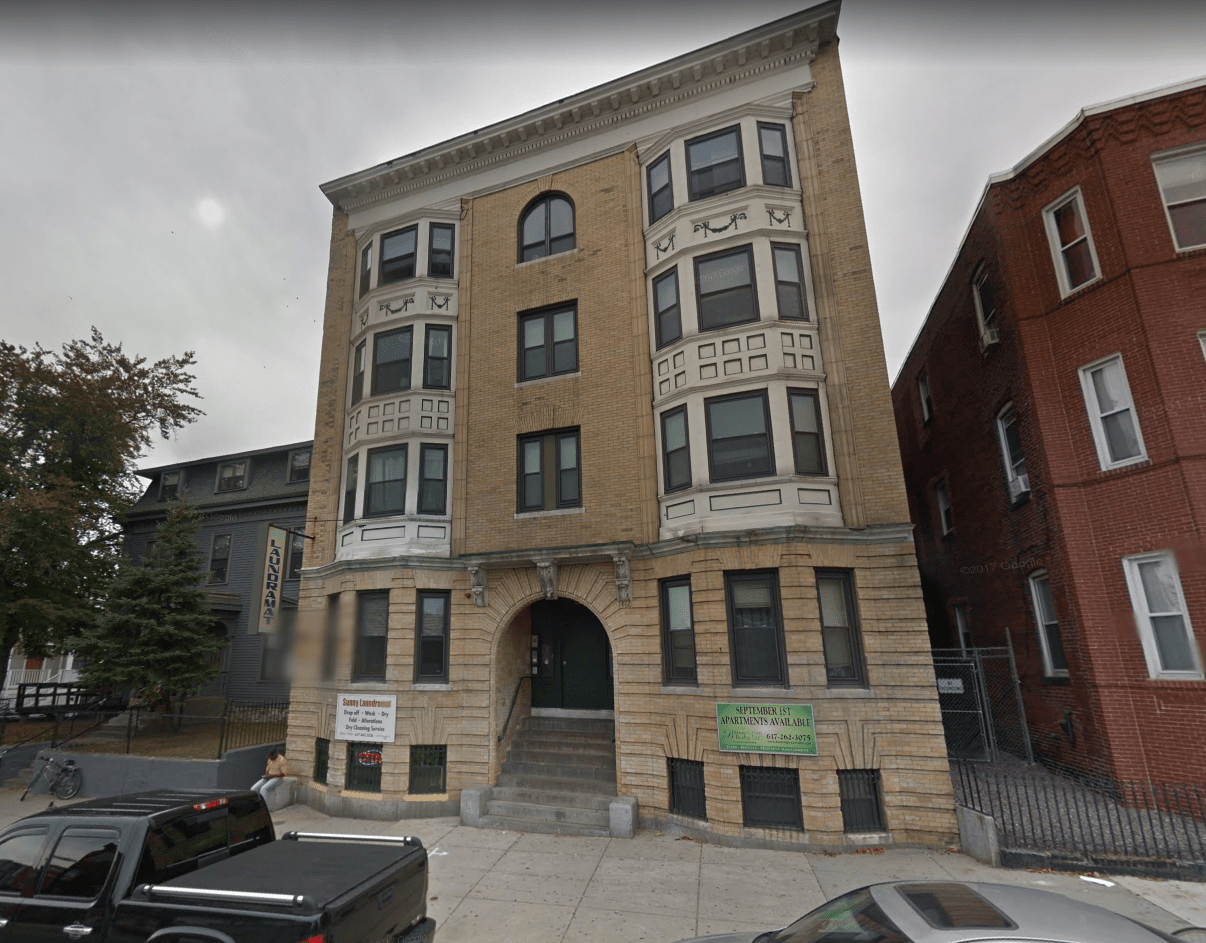 1458-1460 Tremont Street Boston - Mission Hill, Ma.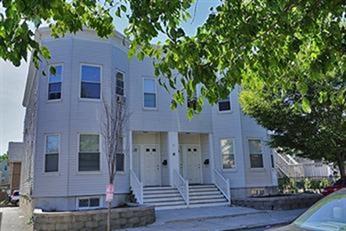 50 Oliver Street Somerville, Ma.