For the little state of Massachusetts, it's relatively fair for a major U.S. city like Boston to acquire the most significant portion of its area. This city covers a total of about 90 square- miles; 54% of which is dry land. And even though almost half of its territory is on water, Statistics Records of Population shows that for the Region of New England, it is still on top of the list when it comes to the number of listed individuals.Boston Realtors still have hundreds of houses available in the city but don't be too complacent, a huge batch of new of residents are being welcomed to the city, and it won't be long before the properties run out. So if you are looking for Boston Houses for Sale, now is the best time to start searching.
Boston is very iconic. Every history books won't forget to highlight this place for its countless involvement in historical events. The city and its people surpassed every challenge, stood up and fought for each other, making Boston the city that it is now. One of the most notable episodes would probably be its key roles through the early years of the American Revolution (17th century). History tells us how smart, loving, and brave the Boston natives were. But they are not just about pure heart and mind; they are very competitive and athletic as well. The athletes that played for Boston (past and present) were noted to be very passionate, and they are willing to do everything to give pride to the city. Their passion, hard work, and love for Boston paid off, and currently, the city is ranked 2nd to New York for Major League Sports Championship Titles (38 championship titles combined).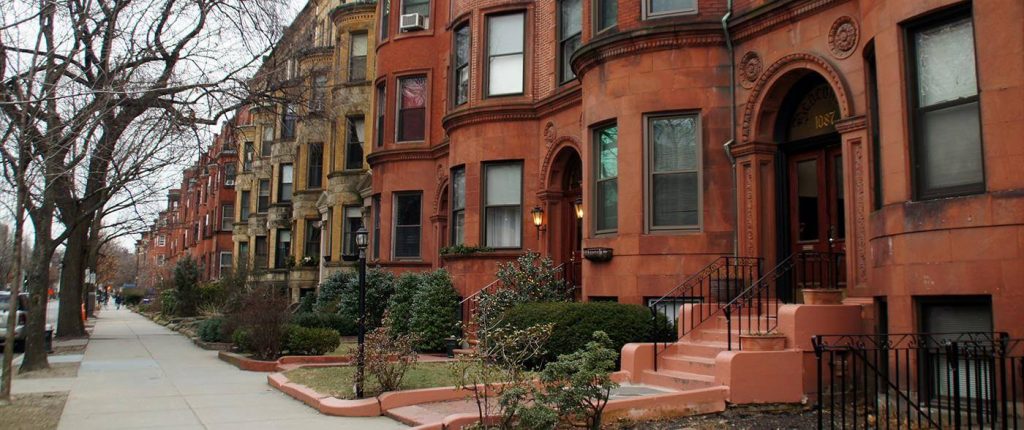 Boston made its name throughout history, but it takes more than just fame to be considered as one of the best cities to live in the country. Perhaps the biggest reason why Boston stood-out from other cities is its paramount criterions in business and international education. It won't take a rocket scientist to figure out how Boston evolved incredibly fast. To be the 6th Largest City in the Country that operates the major shipping facility "Boston Harbor" is more than enough reason to understand why it is the center field of trade and commerce. Even though the living standard there is a little bit sophisticated compared to other cities, families still choose to stay. The most common reason is there are a lot of career opportunities within the city center. Locals no longer have to travel somewhere else to get a decent job. Even some business giants found a home in Boston and established their Headquarters within the city.
Web ads for Boston Houses for Sale continues to increase its number every single day to match the high demand of properties that are ready for family occupancy. Seeking help online might be your first course of action, but be cautious, you might end up getting the same list of properties from different Real Estate Agents. The good news is there are companies based in Boston that can give you the assistance that you're looking for. One of the most renowned company that you can approach would be Boston Green Realty, they can provide you with the most updated list of Boston Houses for Sale that matches your needs.